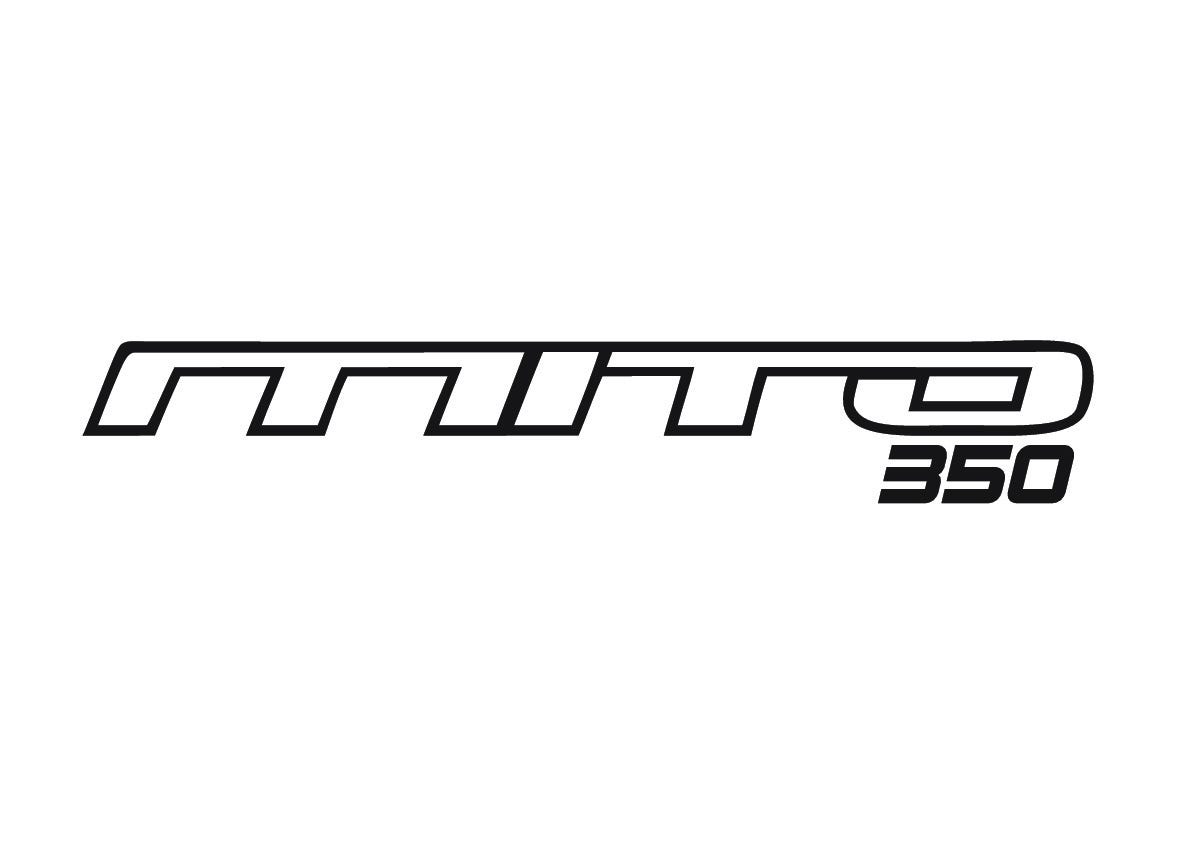 The Most Popular Two Stroke Hybrid in the World
This page is for everyone who wants to know more about the Cagiva Mito with a Yamaha RD350 engine. The hybrid bike is called Mito350 or Yamito. It combines the power of the legendary Yamaha RD350 two stroke with the looks and handling of the lightweight Cagiva Mito.


We want to make it easy for you to build this bike yourself.
You can contact me for engine mount kits, exhaust, parts, questions and advice.



Exhausts are available again in the webshop!
Click and save €100,- with the Special Package Deal!
Nice to meet you!
My name is Yordy Reniers and I am a Bachelor of Engineering and Motorcycle Technician with experience in Roadracing Technology. I raced bikes from 50cc to Superbikes, was mechanic in a European Championship 250cc Two Stroke Race Team and worked as R&D Engineer for a former market leader in Exhaust Development. I have build Supermono race bikes and lots of Mito350 Hybrids.
Passion
Besides my work I like to keep busy with motorsports related Engineering. In my free time I currently engineer and build parts for Mito350 hybrid bikes.
Our Motivation
Why? Because we want to keep those two strokes alive! And because we want to make it simple and enjoyable to build your own bike!
Helping your project to succeed
Support
You can contact me anytime for help during your project. If I can't help you, surely one of the enthusiastic customers can!
Single point of information
Probably more than 200 Mito350 bikes are build over the years. This is the place to be to find information.
Satisfied Customers
100% satisfied customers because of our large specialized network!
Find everything about the latest Mito350 projects
from two stroke enthusiasts all over the world
on the Facebook page.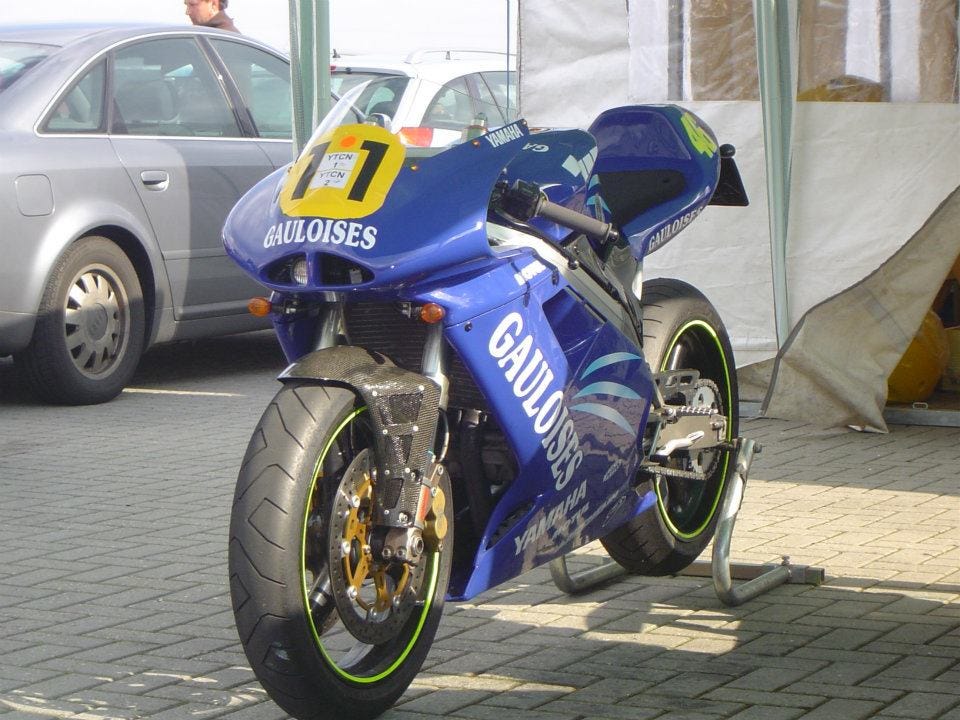 FAQ
Very nice projects, but what about wiring and brakes....?
Read it here!